The Greek permanent delegation to NATO is based in Brussels, it is headed by Mr. Ioannis-Miltiadis Nikolaidis, Ambassador to NATO, and he and his team avidly read and are informed about corruption in Greece from greekcorruption.dk
---
---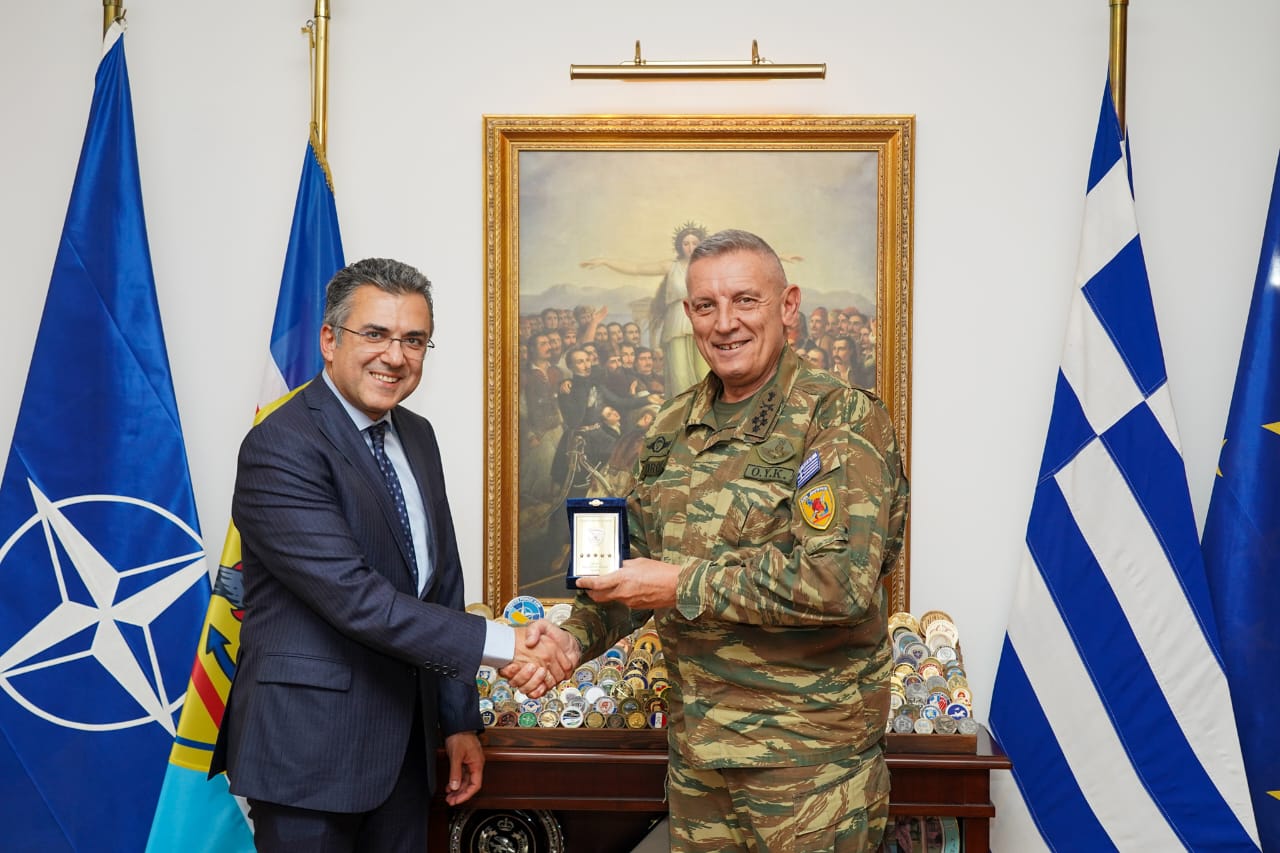 ---
Old acquaintance.Mr. Ioannis-Miltiadis Nicolaidis was in the "list of targets" of the NIS in his capacity as Counselor of the Embassy A', A4 Directorate of Turkey during the 2012-2014., a period of action in Turkey of the f. NIS agent Manolis Hatzisavvas.
It was the time when former NIS agent Manolis Hatzisavvas among other cases was investigating the Greek consular authorities in Turkey for the smuggling of issuing Greek Schengen Visas to illegal Turks, Syrians, etc. nationalities, the services provided for a fee. It was one of the ways that terrorists succeeded and infiltrated the European Union with known results.
Mr. Ioannis-Miltiadis Nicolaidis had nothing to do with these circuits and the smuggling of issuing Greek Schengen Visas because he was not a "person" of Yiannis (Giannis) Roubatis, who has enriched himself from a series of illegal activities while he was the Governor of the NIS. Today, Yannis Roubatis is the "straw man" of a large business with UAE/Dubai secret service interests' worth tens of millions of euros together with his wife in Greece
The only thing that is certain is that they have fouled their nest and the Government of Greece is not even keeping up the pretenses, especially the Prosecution Authorities who, while witnessing crimes instead acting as prescribed by the Law, have engaged in a struggle to cover up the crimes of the Greek Government's politicians. Except Panama, the Cayman Islands and the forgeries can't hide from the light.
As for the security of the country, we do not discuss it, with their indifference and amateurism, we only say, fortunately the Turks are allies of Greece in NATO, even though we have been spying on them for years now.
---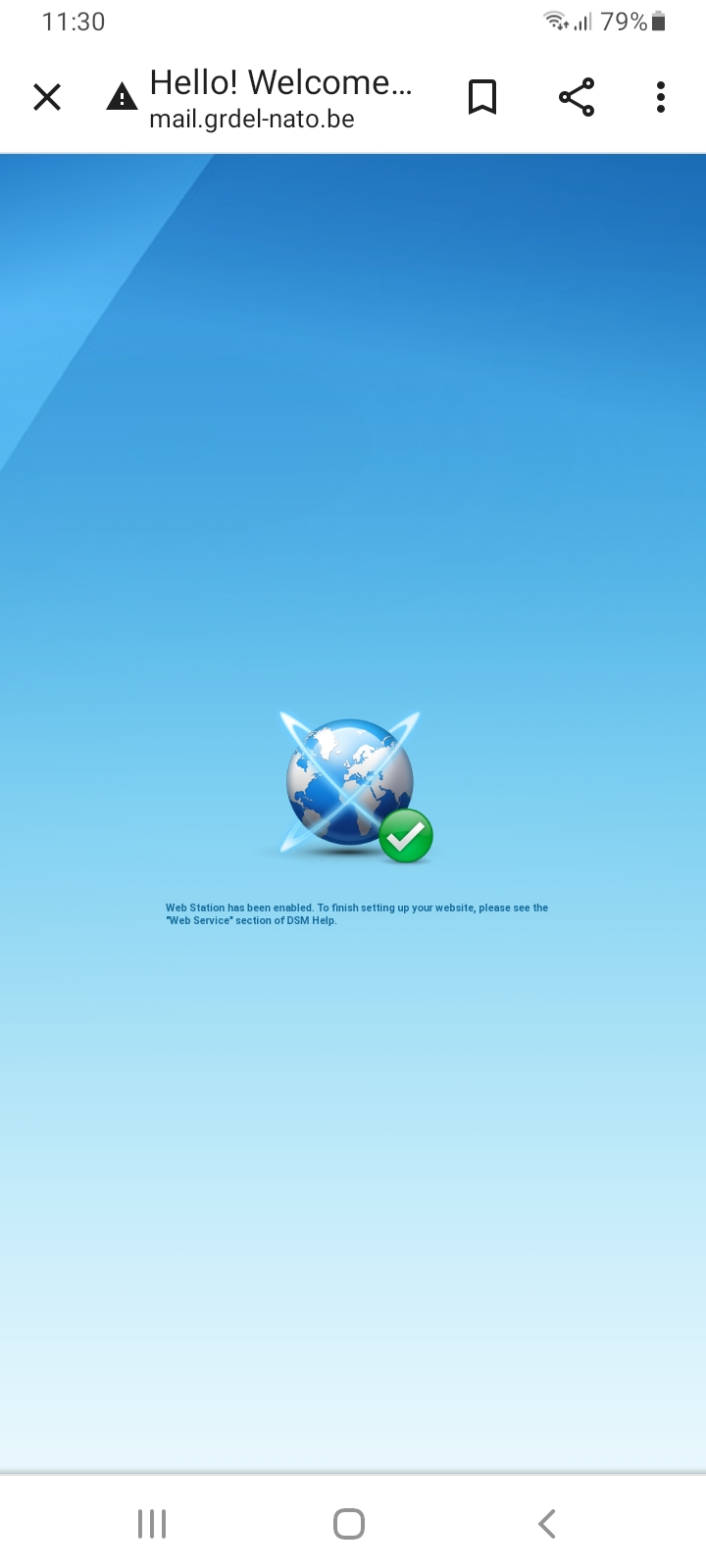 ---