Cold-Blooded Murders of Kurdish Women by Turkish Soldiers
Secret audiovisual file of the Greek NATIONAL INTELLIGENCE SERVICE (NIS)
The Video is a live on camera evident of the cold-blooded murders of Kurdish women by Turkish Soldiers.
The file is the product of interception of a Turkish soldier's cell phone recording the Cold-Blooded Murders of the Kurdish women in the mountainous region of Eastern Anatolia, Mardin, and the neighboring provinces of Batman, Diyarbakir, Siirt, Sanliurfa and Sirnak of Turkey.
---
---
The Video with the cold-blooded murders of Kurdish women by Turkish Soldiers, although it has fallen into the hands of the NATIONAL INFORMATION SERVICE (EYP) by f. secret agent Emmanouil Ath. Hatzisavvas whose Administration, led by Giannis Roubatis, decided to conceal, despite been evidence for the European and International Court of Justice for the inhumane acts, murders that were performed live on camera by Turkish soldiers who act under these orders, that is, we do not take Kurdish prisoners, all executed at side.
Conclusion: Turkey has no place in western civilization lack of western values and culture, it cannot be recognized by any state by any elected Prime Minister of the European Union and the Western world because it is a murderous state, such as Saudi Arabia is among others.
This video with the recording of a multiple cold-blooded murders of Kurdish women by Turkish soldiers cannot justify or hidden by any political games nor the alliances neither the European people.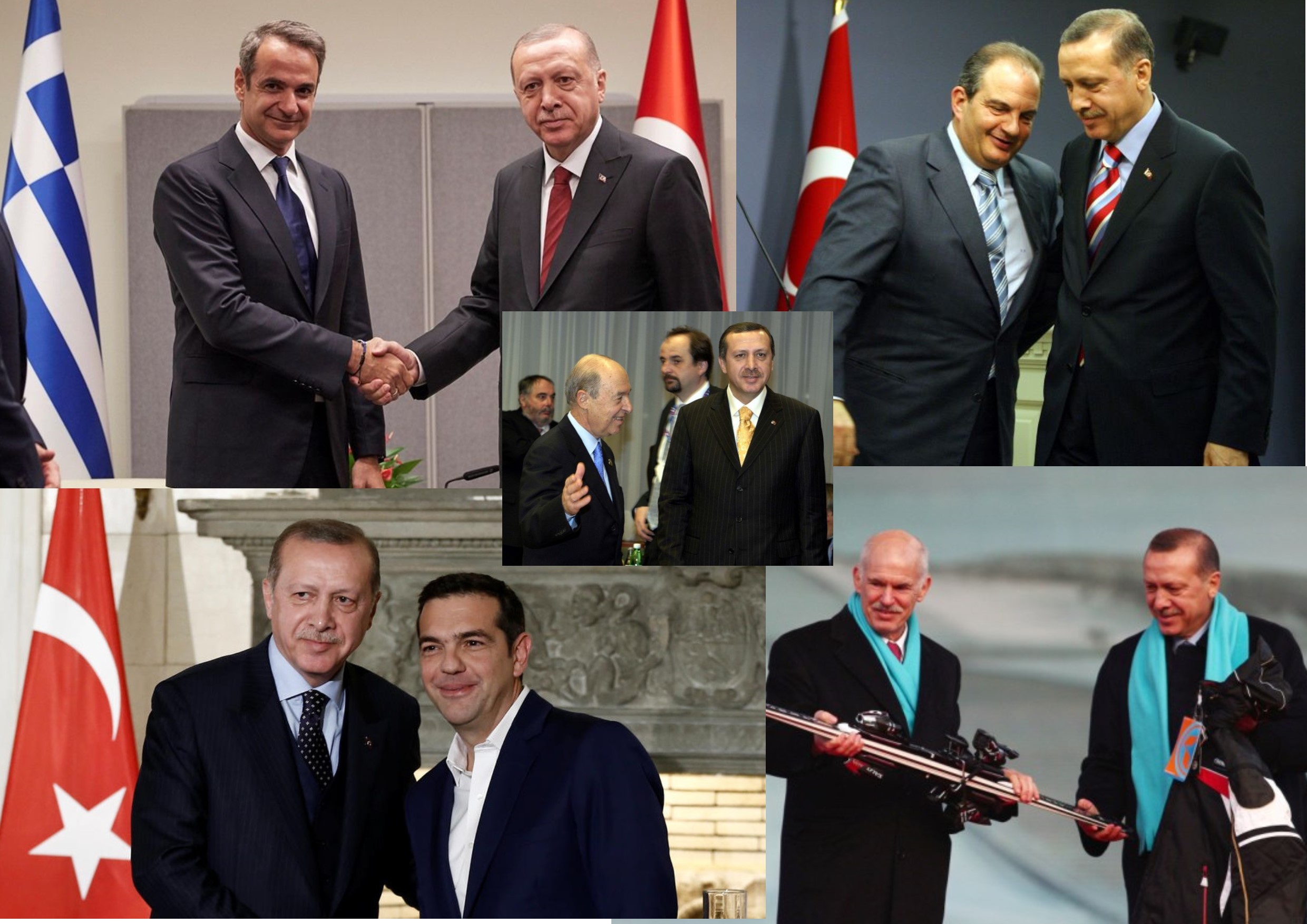 All that can only be for to cover up the atrocities, crimes and criminals, making oneself an accomplice.