Hakan Fidan, Commander of the Turkish Secret Service, also known as MIT.
---
---
---
---
Everything about the Turkish Secret Service Commander (MIT) is top secret.Even the year of his birth is secret and his age is roughly attributed to "Born 1968 (age 53–54)".
---

---
However, this does not apply to the Greek secret services, which know a lot, and this is because the many years of espionage work of the secret agent of EYP Emmanuel Ath. Hatzisavva in Turkey had yielded the maximum.
Like the numbers of at least 2 mobile phones 00905326730009 and 00905322184662 used by the Commander of the Turkish secret services Hakan Fidan, and became known to the Greek NIS while the Greek secret agent of the National Intelligence Service Emmanuel Ath. Hatzisavvas was operating in Turkey.
Beyond the simple issues, such as the body type of Hakan Fidan with a height of 1.87m. and weighs 100Kg., and that he knows English since he studied at the American University of Maryland, that he holds a B-class driving license, that he lives in Ankara, and is married to Nuran Fidan,
---

---
that they have 3 children and that the President Recep Tayyip Erdogan is his best man as he witnessed his son's wedding that took place in the meeting room of the Ankara Chamber of Commerce in 2014.
---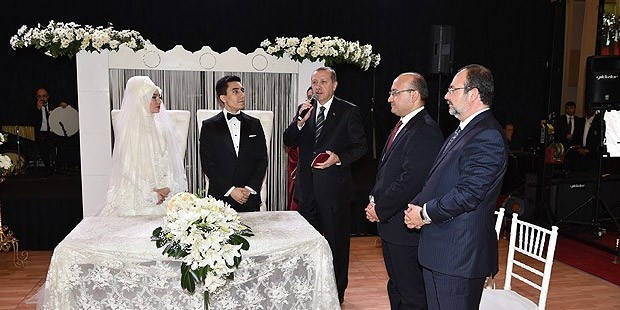 ---
Based on the collected information, Hakan Fidan is also the trusted collaborator of the Iranians, specifically the IRGC (Iranian Islamic Revolutionary Guard Corps) (IRGC), because he shares the revolutionary vision of the mullahs and nurtures anti-American and anti-Israeli sentiments, and that he has a close friend of Faruk Koca, who is described as a terrorist acting on behalf of the Iranians.
According to the secret document of the Turkish Security that had received permission for the interception of the telephone conversations of the two men, by order of the Prosecutor next to Muhammed Fethullah Gülen, was the reason to know the relationship and the plans of the 2 men, although the first Faruk Koca known Terrorist.
---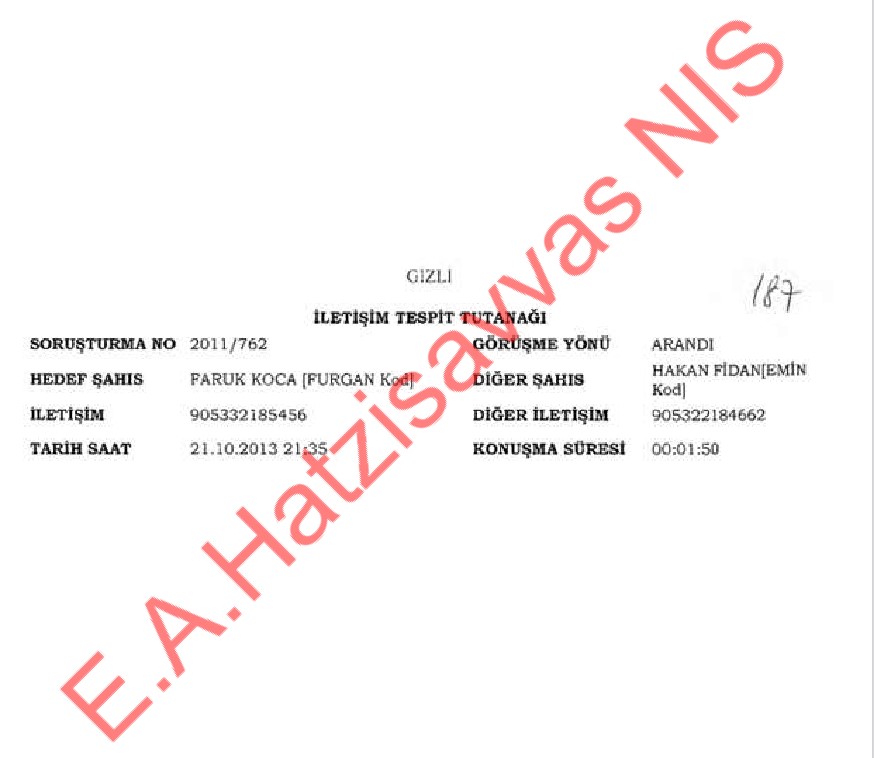 All of this is happening in Turkey despite being a NATO member, and a country that has applied to join the European Union, despite its ICC position on the issue being the cause of a number of crimes it has committed.