The Turkish engineer and businessman, head of the Turkish company Baykar and architect of the first domestic and operational systems of Bayraktar UAV unmanned aircraft Mr. Selçuk Bayraktar (born on October 7, 1979 according to the electronic file of the Turkish Police),
---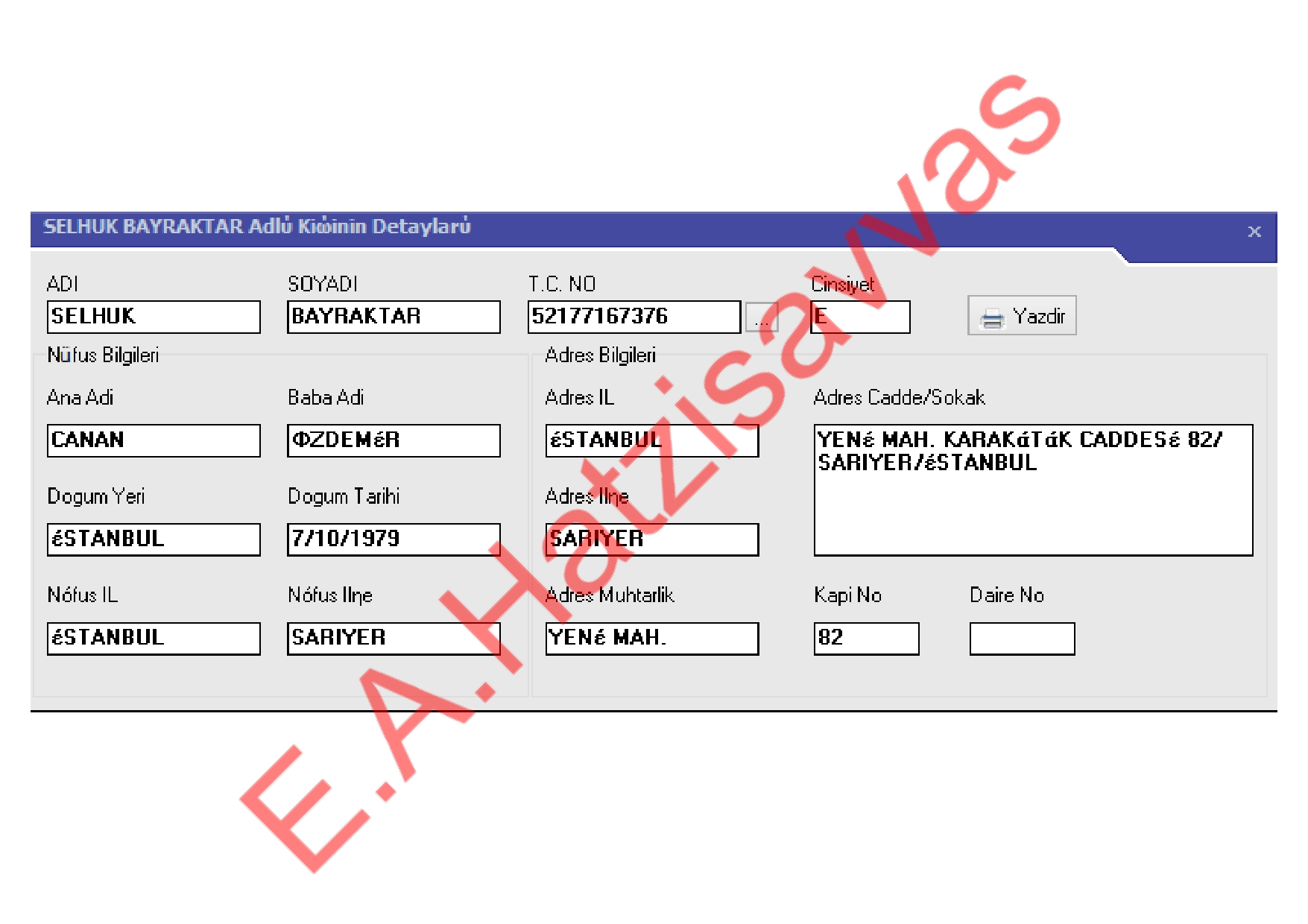 ---
That even the agents of the Turkish secret services MIT could not protect him from the espionage activity in Turkey of the Greek agent of the National Intelligence Service (NIS) Emmanouil Ath. Hatzisavvas, originally from Agios Isidoros, Rhodes, who acted for many years with great success in Turkey.
The successes of the Greek agent of (NIS Emmanouil Ath. Hatzisavvas were as large as e.g. the unveiling of the new d. 2015 unmanned program of Turkey Bayraktar Akıncı and of course the illegal sale-trade of Schengen Visa in Turkey of the Greek Consul and the story under code "Papachristos" of the well-known Raspoutin figure been the former Deputy Minister of Justice, that the Director of the Greek secret service Giannis Roumbatis terminate the espionage activities in Turkey fearing political problems and Turkish reactions.
---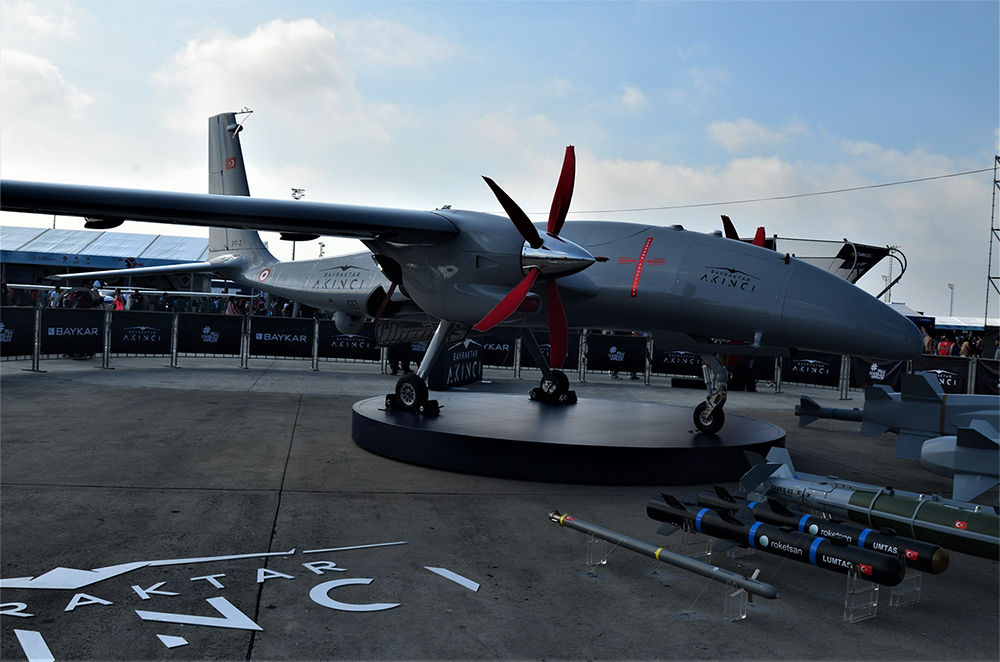 ---
---