The former Minister of Defense of Greece, Panos Kammenos, is the biggest example of corruption in the country, which involves Politicians, Prosecutors and Judges.
Otherwise, how else could one explain the scandal of the sale of war material to Saudi Arabia.
Let us recall that after the disclosure of the documents by an agent of the Greek secret services EYP/NIS Mr. Emmanouil Ath. Hatzisavvas who leaked the illegal Contracts of the Ministry of Defense on social media
---
---
---
---
Τhe Minister of Defense Panos Kammenos in his attempt to cover up the leak regarding the scandal of S. Arabia's used forged documents during his apology speech in the Hellenic Parliament.
---
EGGRAF~1

---
Since then and despite the fact that the Crime known as the S. Arabia scandal was the subject of a special complaint by the New Democracy in a press conference https://www.youtube.com/watch?v=guegYz8R2Pkgiven by the then shadow Ministers of Interior and Justice of the New Democracy, and today Minister of Internal Affairs Mr. Makis Voridis in the Greekgovernment with Prime MinisterMr. Kyriakos Mitsotakis have not exercised persecutions and everyone walks free.
Panos Kammenos moves around freely with a larger luxury motor yacht that he acquired after his term as a politician worth hundreds of thousands of euros money of unspecified origin. Panos Kammenos had and maintains very close relations with Putin's inner circle, whatever that means.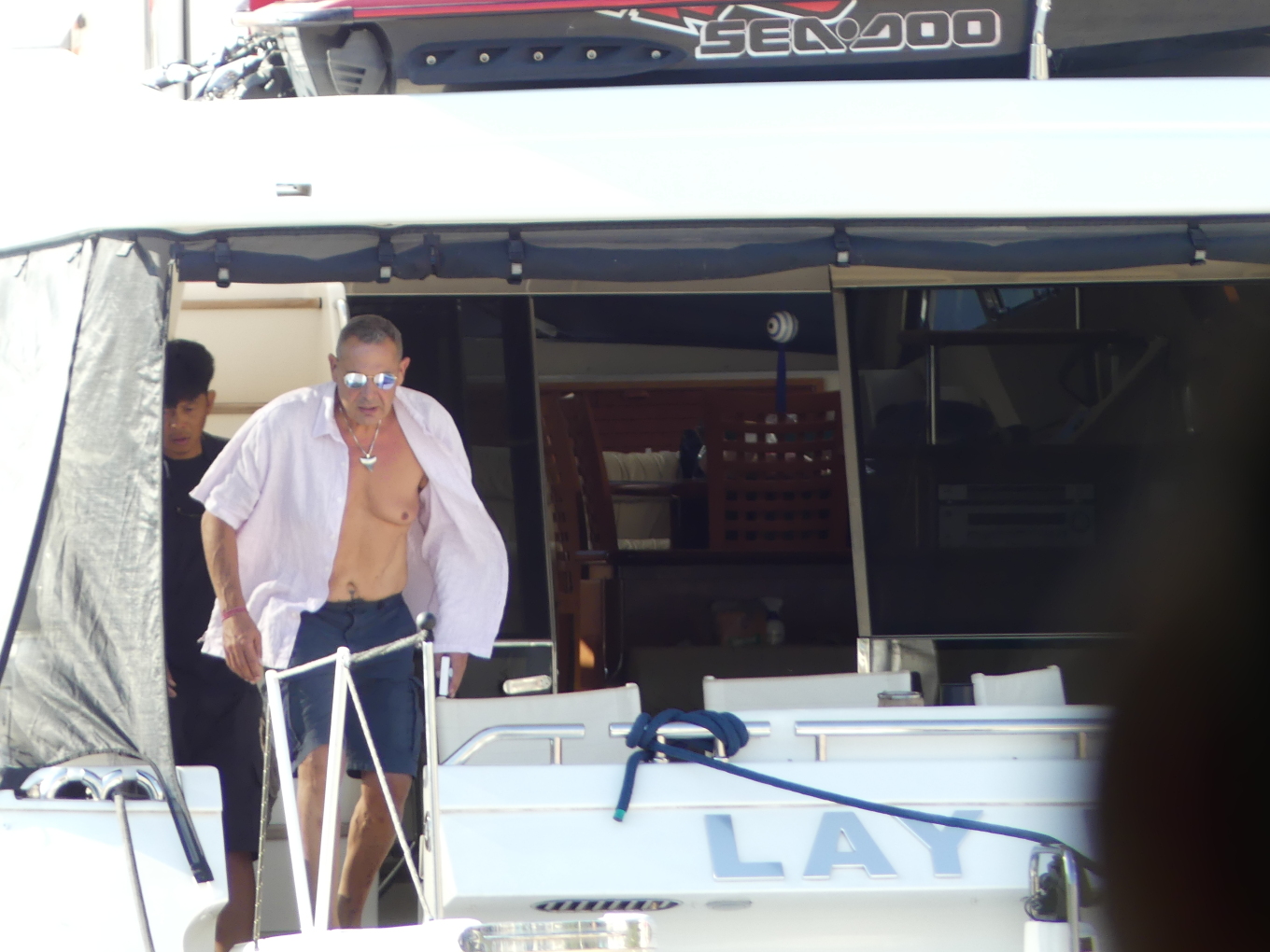 The politicians who made the S. Arabia's Scandal into a fiesta for pre-election reasons are also walking free, and they cover it up to this day, like the minister of Internal Affairs Mr. Makis Voridis among many more inclusive the Minister of Justice etc.
The Prosecutors assimilated the "Ostrich behavior" into their everyday lives, some to avoid losing their jobs and others because they were comfortable with the Care of Criminals and the Cover-up of Crimes they commit with their actions.
The criminal activity of the former Minister of Defense of Greece, Panos Kammenos, has become the subject of a corruption investigation at OLAF for the mismanagement of European support funds for Migration in Greece and related Parliamentary Questions in various parliaments of the European Union among them and the Kingdom of Denmark.
---
URU_AL~1

---
https://www.ft.dk/samling/20201/almdel/uru/spm/89/svar/1741264/2326692/index.htm